Eevia Health and NATURAL start distribution partnership
Finnish Health ingredients manufacturer Eevia Health Oy and French ingredient distributor NATURAL Functional Ingredients announce their new distribution partnership in Europe for the territories of France and Belgium.
In August 2020, Eevia Health entered a new distributorship agreement with its long-term customer, NATURAL Functional Ingredients, in France. Eevia Health is committed to natural and organic Arctic ingredients, with a relentless focus on sustainability and quality. NATURAL aims to develop long-term partnerships with trusted manufacturers to ensure the origin, traceability, and purity of its materials. Quality, safety, and sustainability are the major priorities for both companies. Both Eevia Health and NATURAL hold the ISO 22 000 certificates.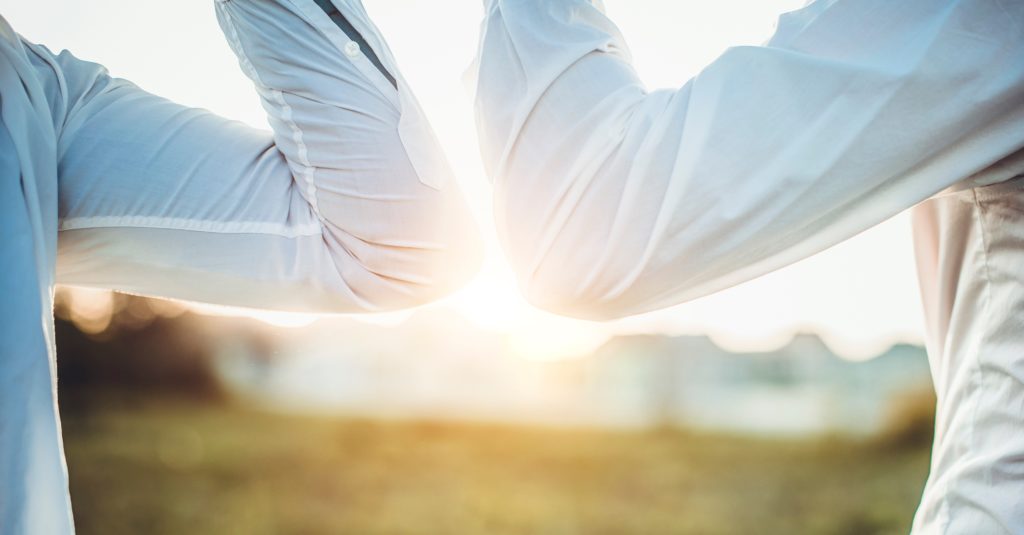 "We have learned over the last two years that NATURAL is a serious and honest distributor. Their values are coherent with ours, and they provide extra value through their systematic approach to quality and customer satisfaction. We in Eevia Health are very excited to develop our cooperation with NATURAL," states Stein Ulve, the founder and CEO of Eevia Health.
Also, Christopher Desailly, the founder and CEO of NATURAL, is delighted about the new cooperation. "We have known the company Eevia for several years and we were convinced about their products and values from the beginning. We are very proud and happy to distribute such a transparent and sustainable ingredients company such as Eevia".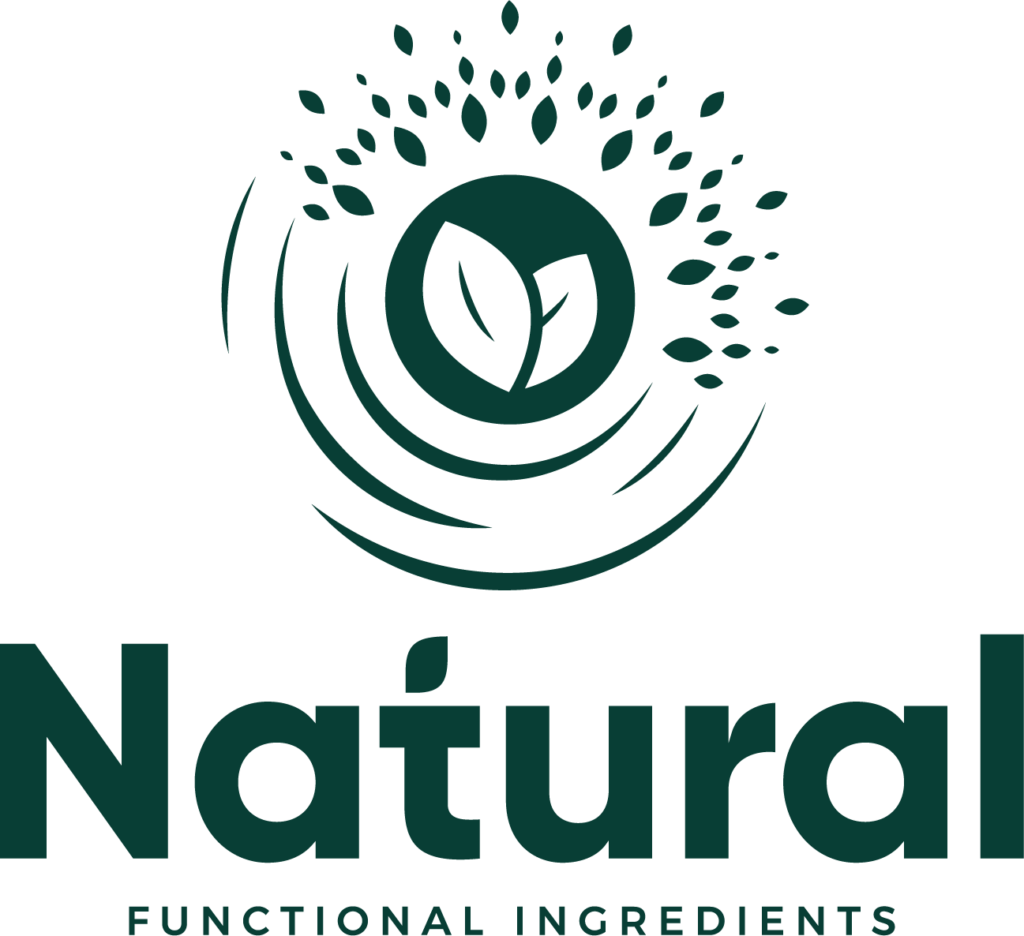 Learn more from Natural here!