Eevia Health appoints new distributor
Eevia Health Plc, ("Eevia" or "The Company") has appointed Select Ingredients, San Diego, California, USA, as new distributor in the territory of the USA.
Eevia Health has appointed Select Ingredients Inc as distributor in the USA. Select Ingredients will focus on organic ingredients for food and supplements applications. The parties will also undertake a joint cooperation on the development and marketing of a new innovative polyphenol extract, which will be sold as a branded ingredient to selected customers.
"Select Ingredients is a results-oriented distributor with a strong track record and competence in working with organic and innovative nutraceutical products. Their sales organization is well connected in key channels in the US market. Select Ingredient will work as a non-exclusive distributor. Eevia Health continues working with Barrington Nutritional as our distributor in the US market, with focus on other channels. Both distributors have key strengths in different channels, so they complement each other in getting wider coverage in this market. We welcome working with Select Ingredients to drive growth in the next few years." comments Stein Ulve, CEO and founder of Eevia Health.
"Eevia Health is an interesting ingredient manufacturer with a unique value proposition and a very distinct brand, which make them very attractive as an ingredient supplier for Select Ingredients. We are excited to work with Eevia and truly believe they have a very bright future as consumers turn to organic and natural products.", says Bruce Howe, CEO and founder of Select Ingredients Inc.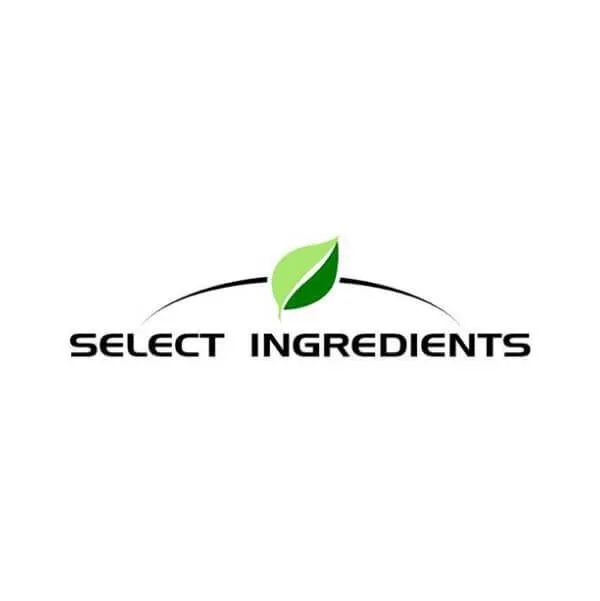 INFORMATION ABOUT SELECT INGREDIENTS INC
Select Ingredients was founded in 1994 by Dr. Bruce Howe. As a health care provider and clinical nutritionist, he consulted to thousands of individuals over the years. It was during this time that he realized how important good nutritional habits were in the repair and recovery of a healthy body and mind.
The key to creating vital and unique formulations is to start with the highest quality building blocks – ingredients that consistently exhibit excellence and value. Select Ingredients was founded on the principle that quality, purity and integrity are present in every aspect of our business.
To learn more please visit www.selectIngredients.com