Angela' internship at Eevia health
I spent 4 months at Eevia Health in Finland as a marketing intern for my bachelor degree's in international business. Today is my last day and I say goodbye… This company brought me more than I expected, I have learned about Finnish organic ingredients and why they are beneficial for human health. It was a beautiful experience for me and if I have the choice to do it again I'll definitely do it!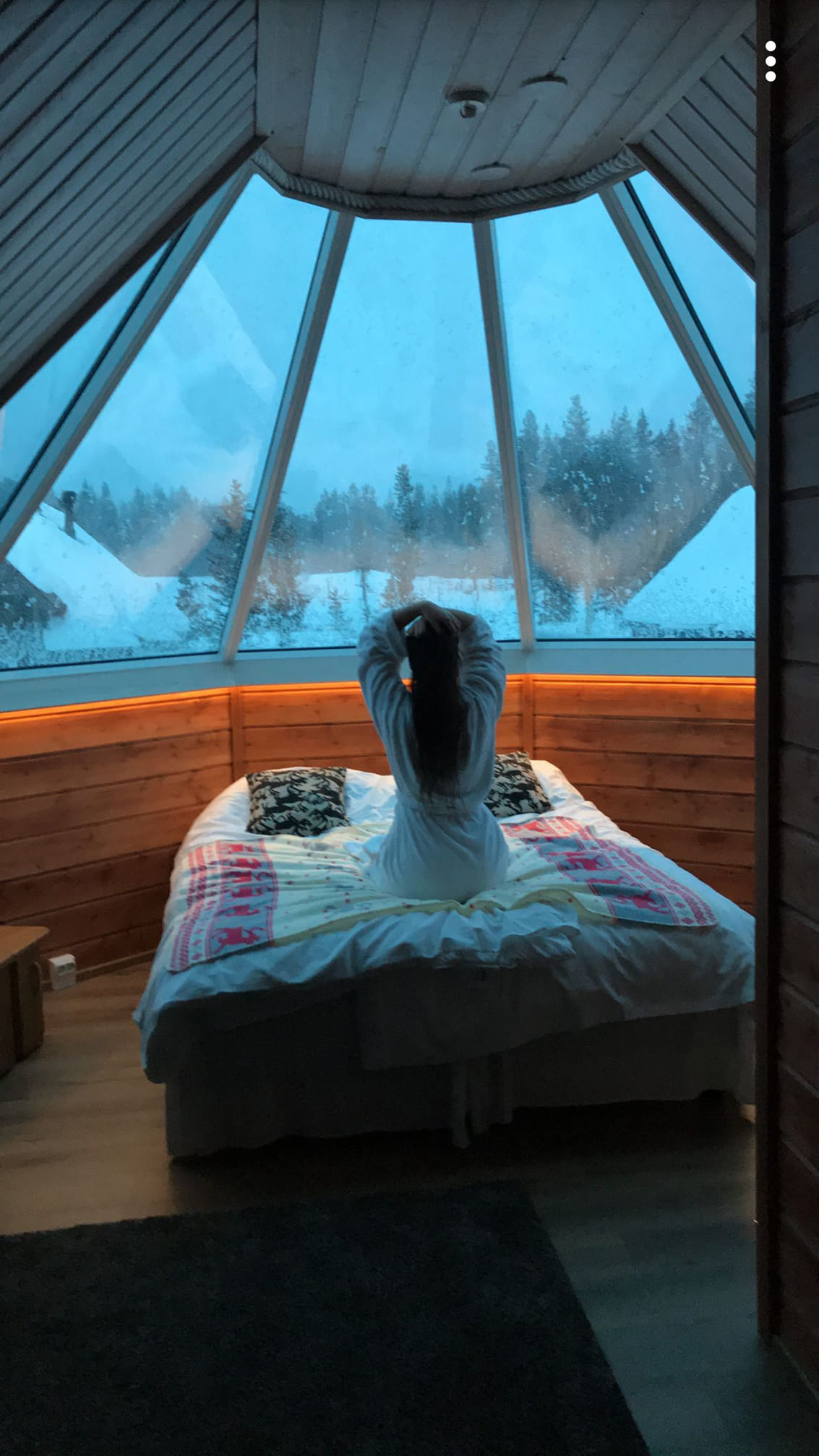 It was an enriching experience, also getting to see the country – Finland has beautiful landscapes and secrets, Laponie (Lappland) is magical. The team was very kind and everything together made me enjoy this internship.
In fact thanks to this company and the internship tasks I was given, I have found  my professional project, I'm able to see in the future and what work I would like to do, It's a grate gift for me.
I'm going back to France, stronger than the beginning of my venture here.
I hope the best for Eevia Health. They deserve it.
Angela,
From France.