Eevia Health Oy registered with TGA & FDA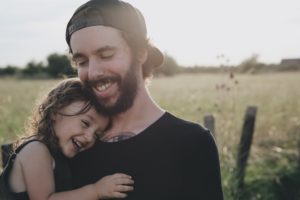 Eevia Health Oy is registered as foreign facility by the US FDA and recently our bilberry product Feno-Myrtillus with 36% anthocyanins got a Proprietary Ingredients registration number with TGA in Australia.
Eevia Health promotes product safety and sustainability in the industry. It is important to make sure all the products are safe for both consumers and the environment. Eevia Health's Quality Assurance also works in compliance with the Food Safety Modernization Act (FSMA) and Global Food Safety Initiative (GFSI) and we were recently audited for ISO 22 000
* * *
The TGA (Therapeutic Goods Administration) is part of the Health Products Regulation Group in the Australian Government Department of Health. It's responsible for safety of therapeutic goods available for supply in Australia. These include goods such as vitamin tablets and sunscreens, but also goods used to treat serious conditions such as prescription medicines and vaccines. The TGA guards and enhances the health of the Australian community through regulation of therapeutic goods.
The FDA (U.S. Food and Drug Administration) is part of the U.S. Department of Health and Human Services. It is responsible for protecting the public health by ensuring the safety, efficacy, and security of human and veterinary drugs, biological products, and medical devices. The FDA also ensures the safety of the US food supply, cosmetics and products that emit radiation.