Meet us at Food Ingredients Europe 2017 in Frankfurt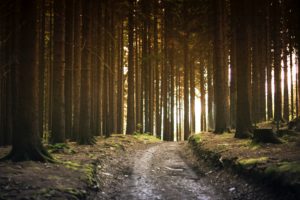 Eevia Health will not have a booth this year, but we will be attending Food Ingredients 2017 next week. This trade fair is held on November 28-30th in Frankfurt, Germany.
Food Ingredients Europe brings together the world's leading food and beverage suppliers, research and development, production and marketing specialists and showcases the most diverse range of new and innovative ingredients and services.
Eevia Health offers a range of organic and sustainable health ingredients. If you would like to book a meeting with us during the trade fair, please contact high5@eeviahealth.com
Hopefully we will see you in Frankfurt!