Application areas with organic ingredients 4 things to do with organic ingredients
Give to your customer relaxing instant with Pine Bark tea from arctic, 100 % happiness  guarantee.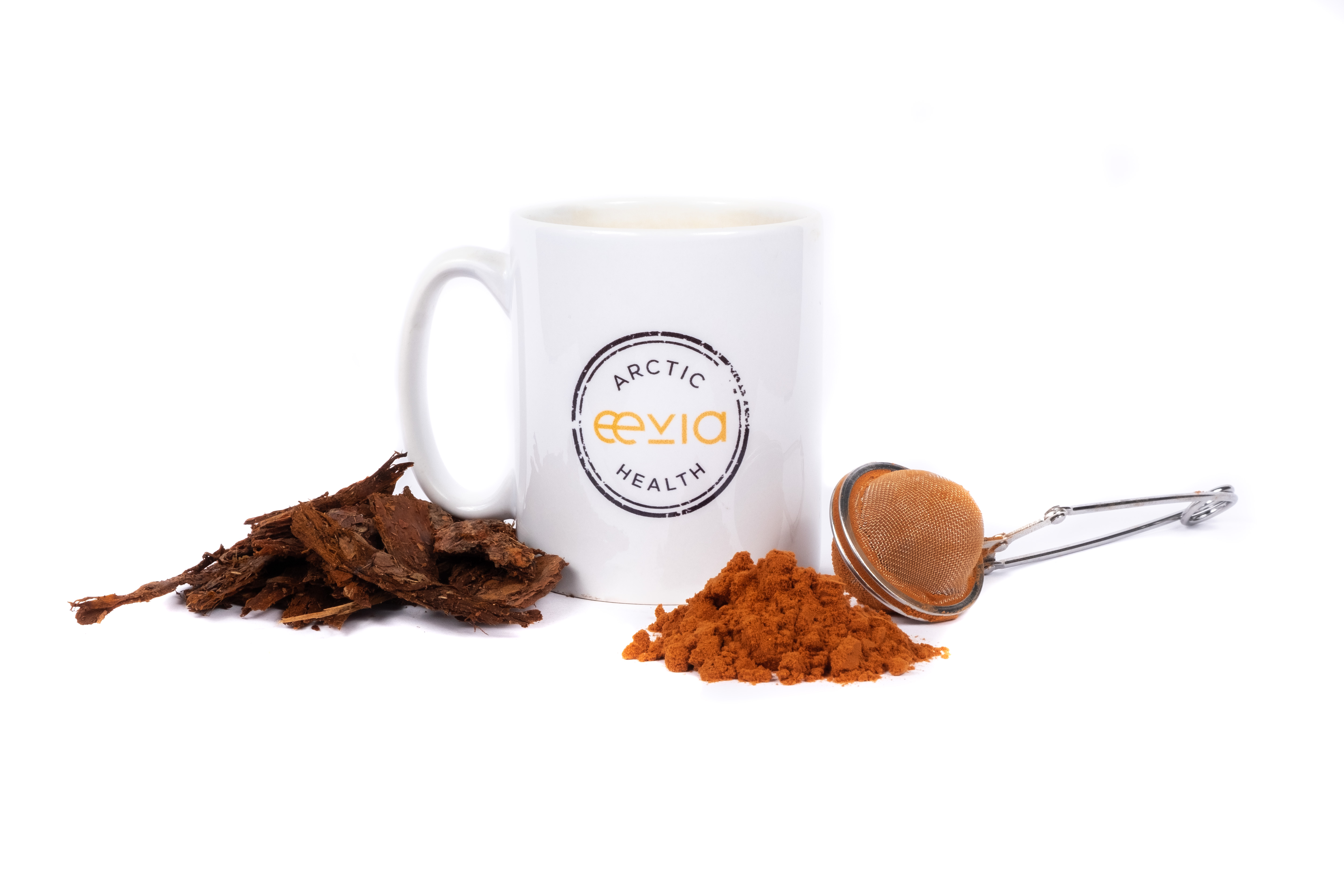 A new coffee trend is on the market, 100% wild and organic, Eevia health offer this opportunity to give the best quality from Chaga.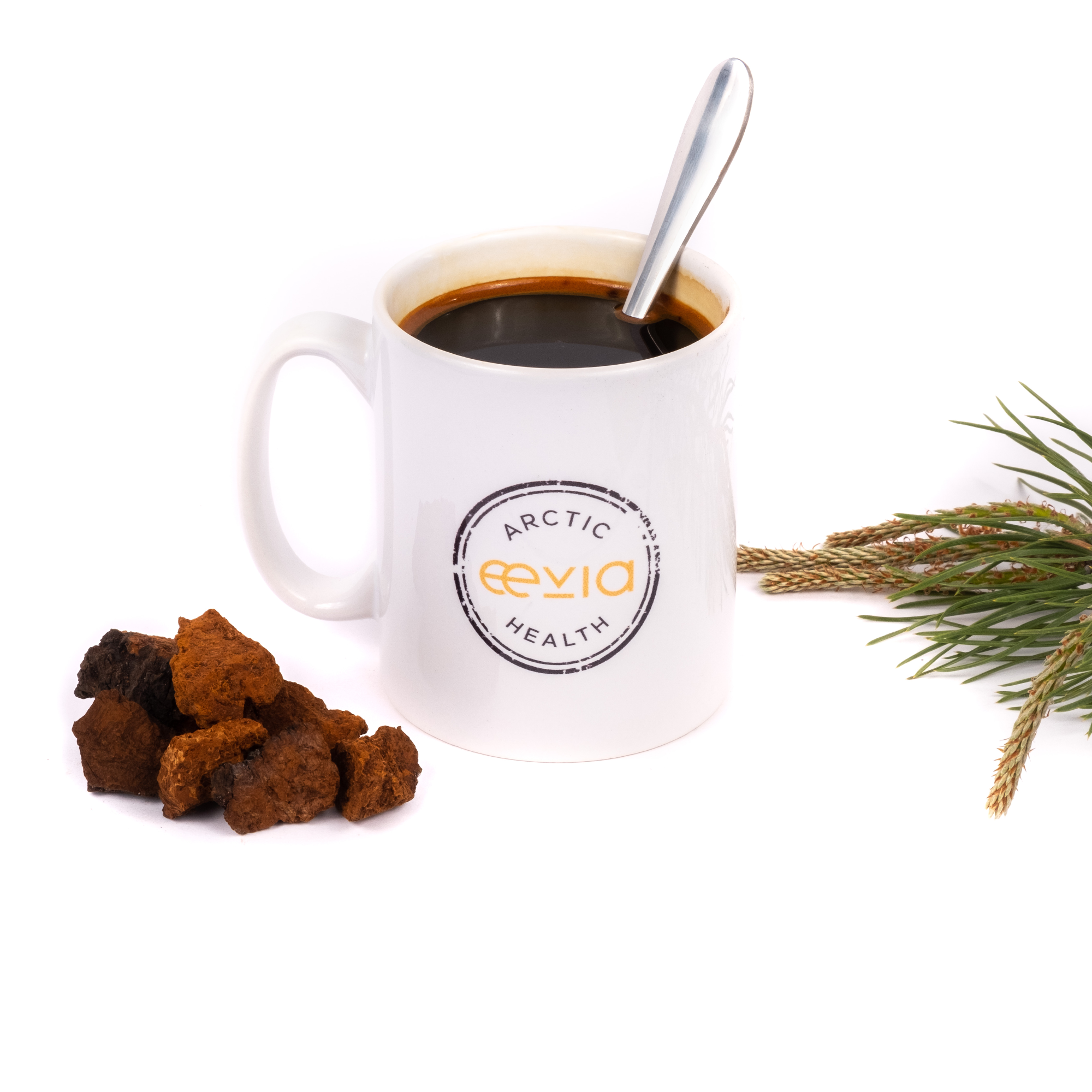 With wild bilberries everything is possible, it has a good taste and also can bring health benefits. What else ?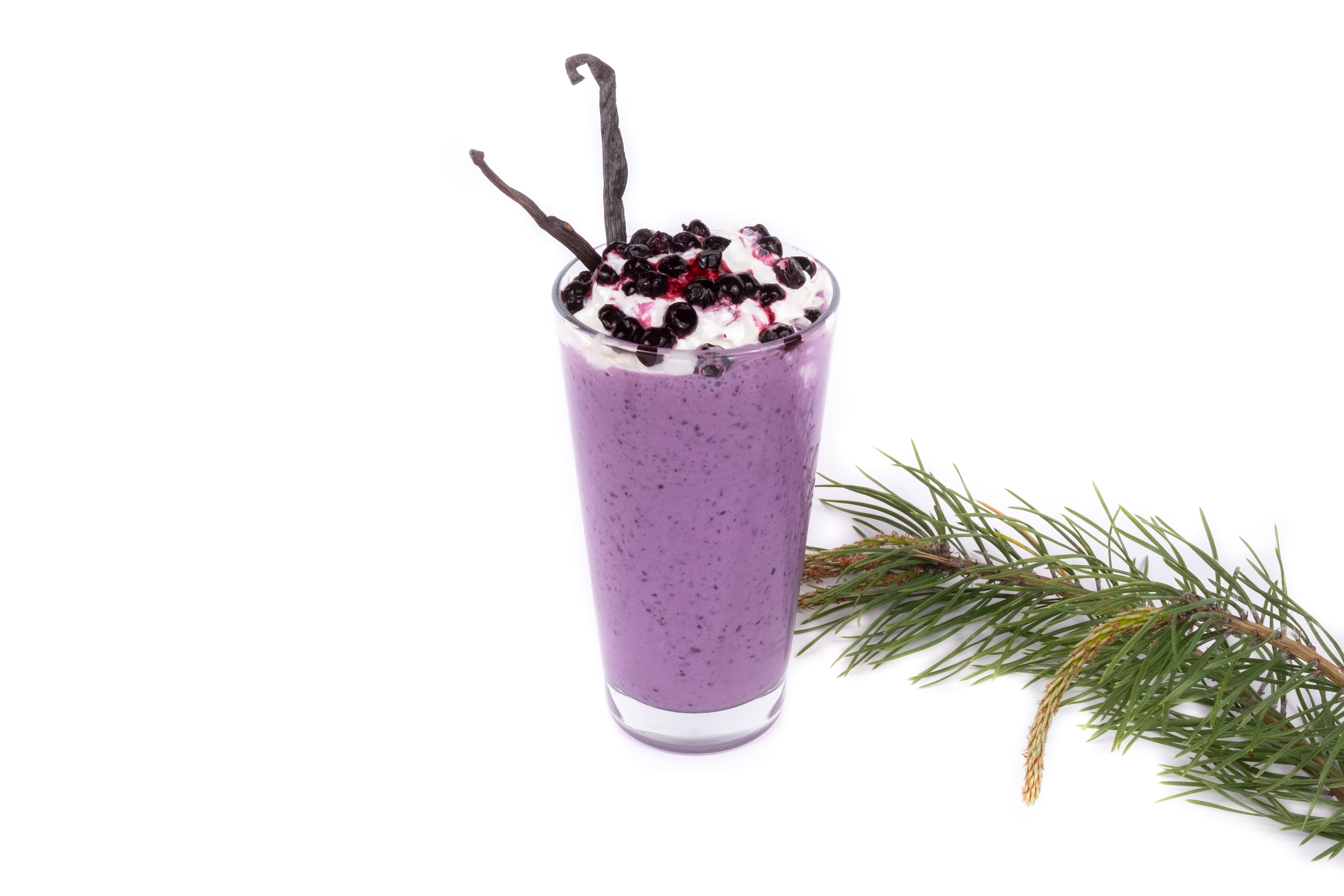 Arctic proanthocyanidins, the best ever ingredients on the market. Try it !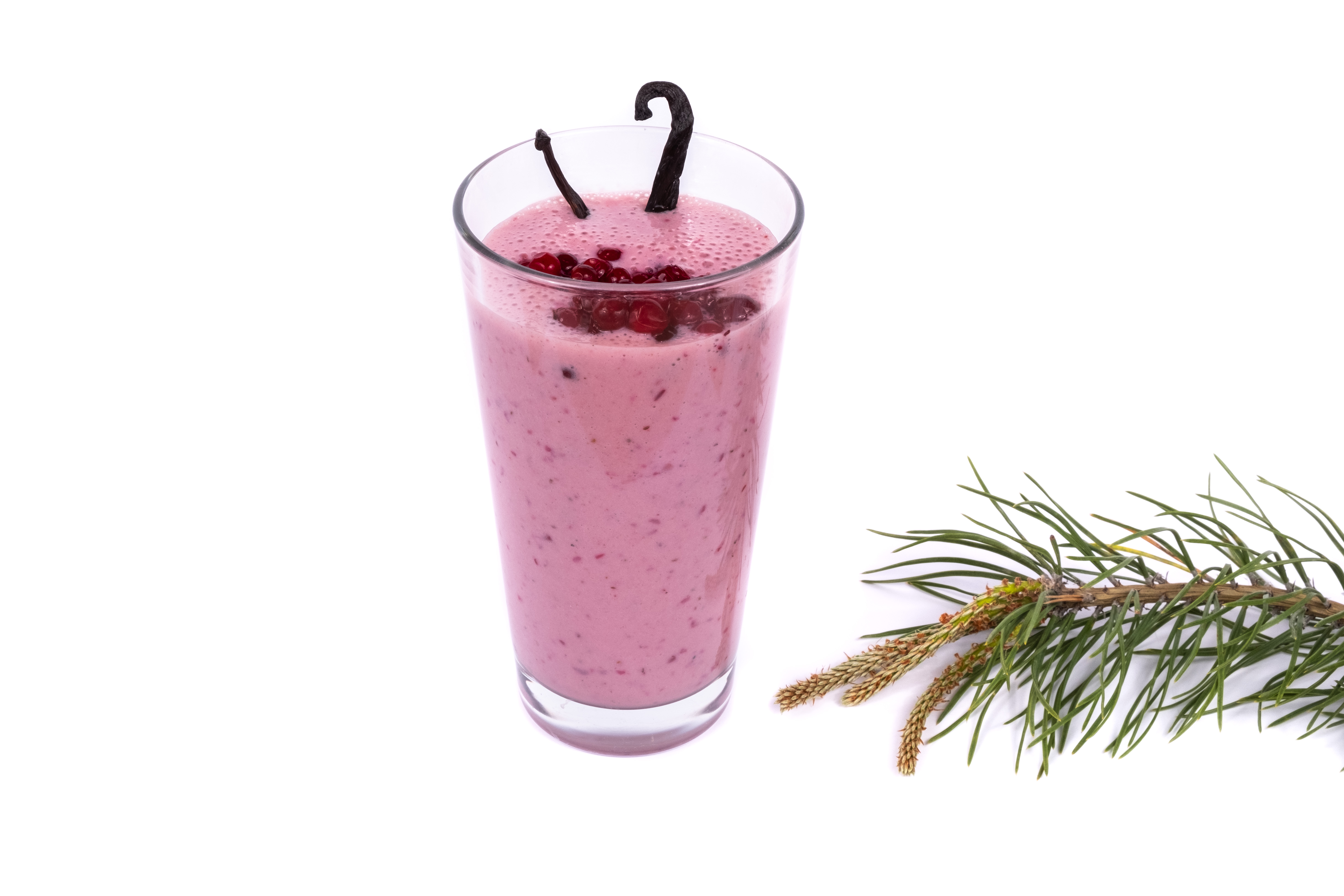 *We offer free samples*